Being intentional about your personal and professional growth is the best way to ensure it.  And, having an ally in this process helps to create the optimal conditions for your success.  Our work is to support your conscious evolution.  We help you utilize everything that you have learned and experienced to this point in ways that catapult your life to the next level.
At Emerging Wisdom, we employ a developmental coaching process that includes an assessment of your needs, an exploration of the life skills and professional competencies that you want to work on, and an understanding of your stretch goals and aspirations.  We work with you for a minimum of six months to provide adequate time for learning, practice, reflection and discernible progress.  Our process involves regular meetings that can be held face-to-face, via telephone or by videoconference.  With your guidance, we customize the frequency, duration and content of your coaching program within the first month of our engagement.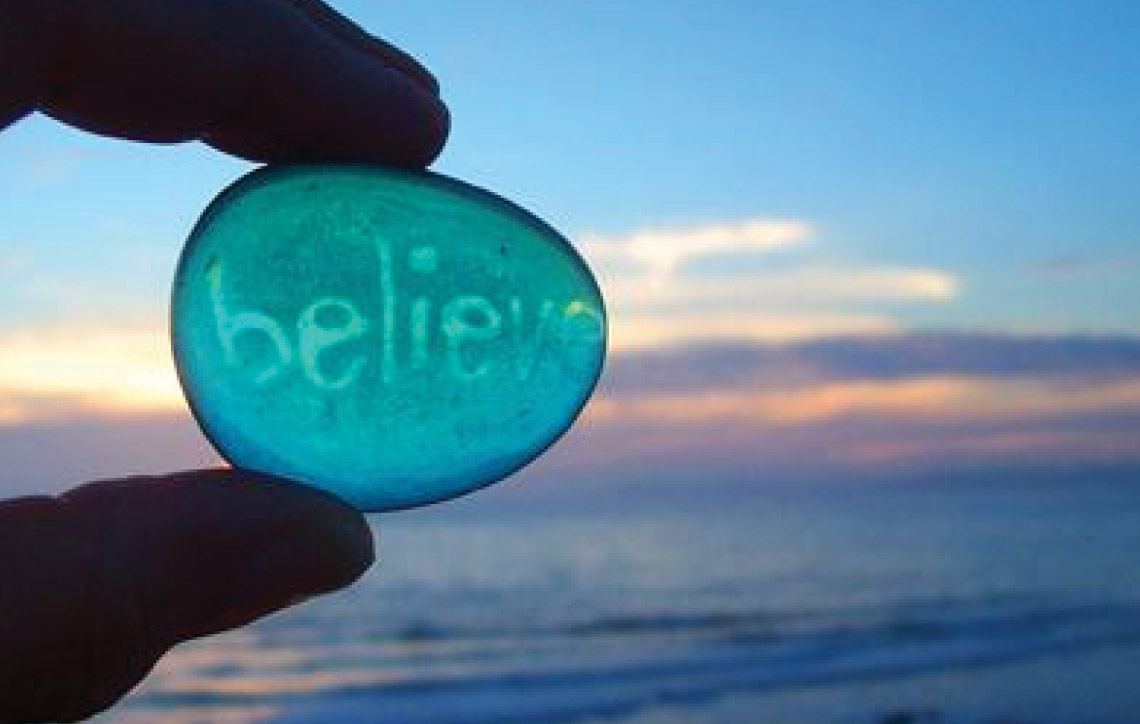 In addition to individual coaching, we offer group coaching for women.  Small groups of five or six people who share common goals regularly meet in power circles to form supportive and motivating environments.  The circles are convened and facilitated by an experienced coach whose skills and resources aid the groups' development and deepening.  The coach's efforts are complemented by group members' interactions as they work on themselves and serve as a Board of Advisors for their peers.  Participants provide each other honest feedback, strategize together, celebrate milestones, offer support during challenging periods, and become accountability partners.
Whether with a group or by yourself, the coaching that you get from us will help you develop new perspectives and interpretations, make optimal choices, and engage in creative rather than conditioned behaviors.  How you see yourself and the world will shift, leaving you with a heightened sense of agency and ability.  If you are ready to more fully experience and express your personal power, then we welcome the opportunity to work with you.
"Having Rebeccah Bennett as my life coach is kind of like having my own midwife for life, helping me usher in my dreams and reach for my full potential. Yes, I do the work, and she coaches me through it by offering new perspectives and challenging me to look within and see the greatness that is me. She reminds me that love is a practice, and it starts with self."

"Every good coach has a great coach to lean on, and I am fortunate to call Rebeccah both colleague and coach.  In addition to being an amazing facilitator and "summarizer of all things complex," Rebeccah has skillfully and compassionately helped me navigate some of the more difficult intersections of my personal and professional worlds in a way that challenged and propelled me to be better.  She is exceptional as personal coach and organizational consultant."

"Rebeccah Bennett has been a constant source of guidance, spirituality, and heartwarming support.  She has the ability to elevate your self-talk without you knowing it.  I go to her for professional, spiritual, and personal guidance; without fail, she leads me to a place that is positive, uplifting, and unimaginable.  She has many gifts, but the most prolific is her superb ability to bring people closer to their spiritual being through her presence and commitment."