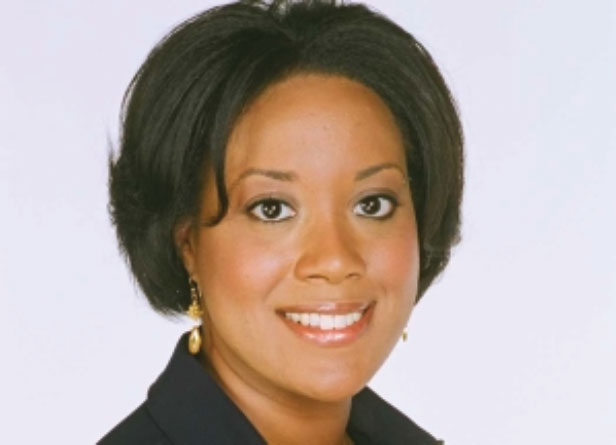 Rachel D. Powers, MSW
Senior Director of Marketing & Communications Strategy
Rachel Powers is Emerging Wisdom's Senior Director of Communications and Marketing Strategy. In this role, she is responsible for developing the company's media platforms and creatively engaging its clients, customers, and partners. Rachel is leading the establishment of a scalable communications infrastructure that streamlines business execution and maximizes the company's visibility and connectivity.
With more than 13 years experience in social work and communications, Rachel also designs and facilitates empowering events and workshops. She is the co-creator of Emerging Wisdom's Vision Board Retreat and Women's Power Circles. Rachel holds a bachelor's degree in Social Work from the University of Missouri – Columbia as well as a master's degree in Social Work from Washington University in St. Louis Missouri.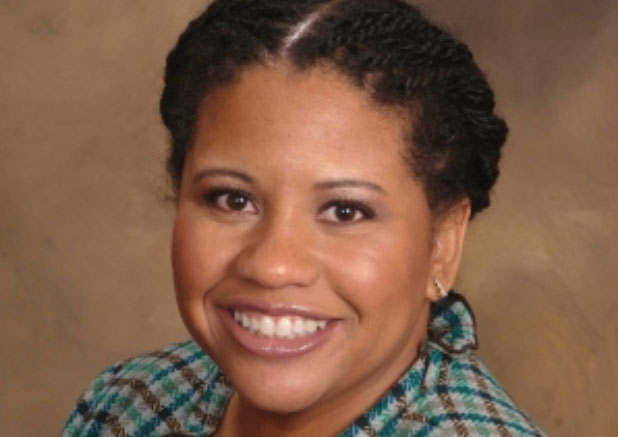 Rev. Adrienne Denson
Senior Program Director & Coach
Rev. Adrienne Denson serves as Senior Consultant and Coach for Emerging Wisdom where she specializes in community engagement, personal development and coaching, and faith-based service initiatives. Drawing upon leadership experiences in nonprofit organizations, congregations, and correctional facilities, Adrienne passionately assists organizations and groups in addressing social inequalities and improving organizational and systems functioning. As a coach, Adrienne inspires her clients to dream big, practice self-care, and fully live into their callings, purpose, and greatness.
A native of St. Louis, Adrienne graduated with honors from Williams College with a Bachelor's degree in History. She obtained her Master of Divinity degree from Duke Divinity School, where she received the McMurry S. Richey Outstanding Student in Field Education Award for her leadership and service to area churches and correctional facilities. Adrienne actively participates in civic engagement and congregational life. In 2013, she received the Hershel Walker Award from Project COPE (where she served as Executive Director) for her excellence in nonprofit leadership. She currently serves as the Associate Pastor of Connection and Community at St. Andrew United Methodist Church in Florissant, Missouri.